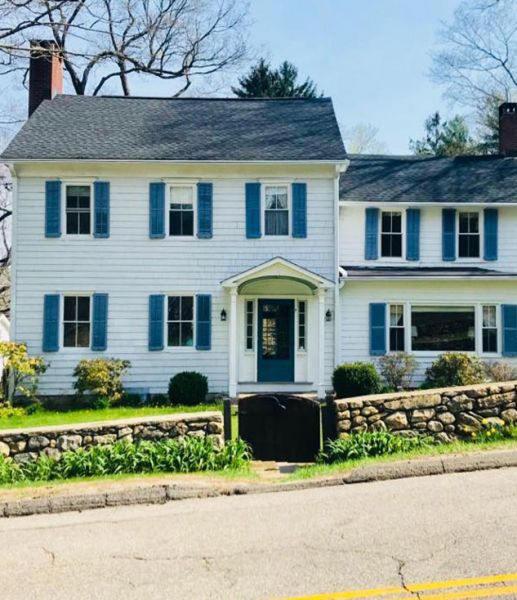 About Us
Thinking of replacing your roof can give you goosebumps if you don't know where to find the right company. Nicoletti Home Improvement can help you with its diligent roof installation service and even provide you with a quick fix in the shape of roof storm damage repair. Get down to work with an excellent roof installation, repair, replacement service all under one roof. You can pick your favorite from EPDM, TPO, asphalt shingle, metal, wood, and even a simple flat roof installation to give your home a brand-new look. Give us a ring!
Get A Quote
About Us
Why Hire Us
Catch up with us by hiring our fabulous services:
Ample Experience
Seamless Basement Refinish
Bathroom Remodeling Estimate
Refinish Basement Cost
Licensed And Insured
Maximum Satisfaction
About Us
Our Diverse Services
Just take a look at our diverse services and you will be convinced:
Roof Installation And Replacement
Wind And Storm Damage Repair
Roof Hail Damage Repair
Metal Roof Service
Flat Roof Service
EPDM Roofing Service
TPO Roofing Service
Wood Roof Service
Asphalt Shingle Roof Service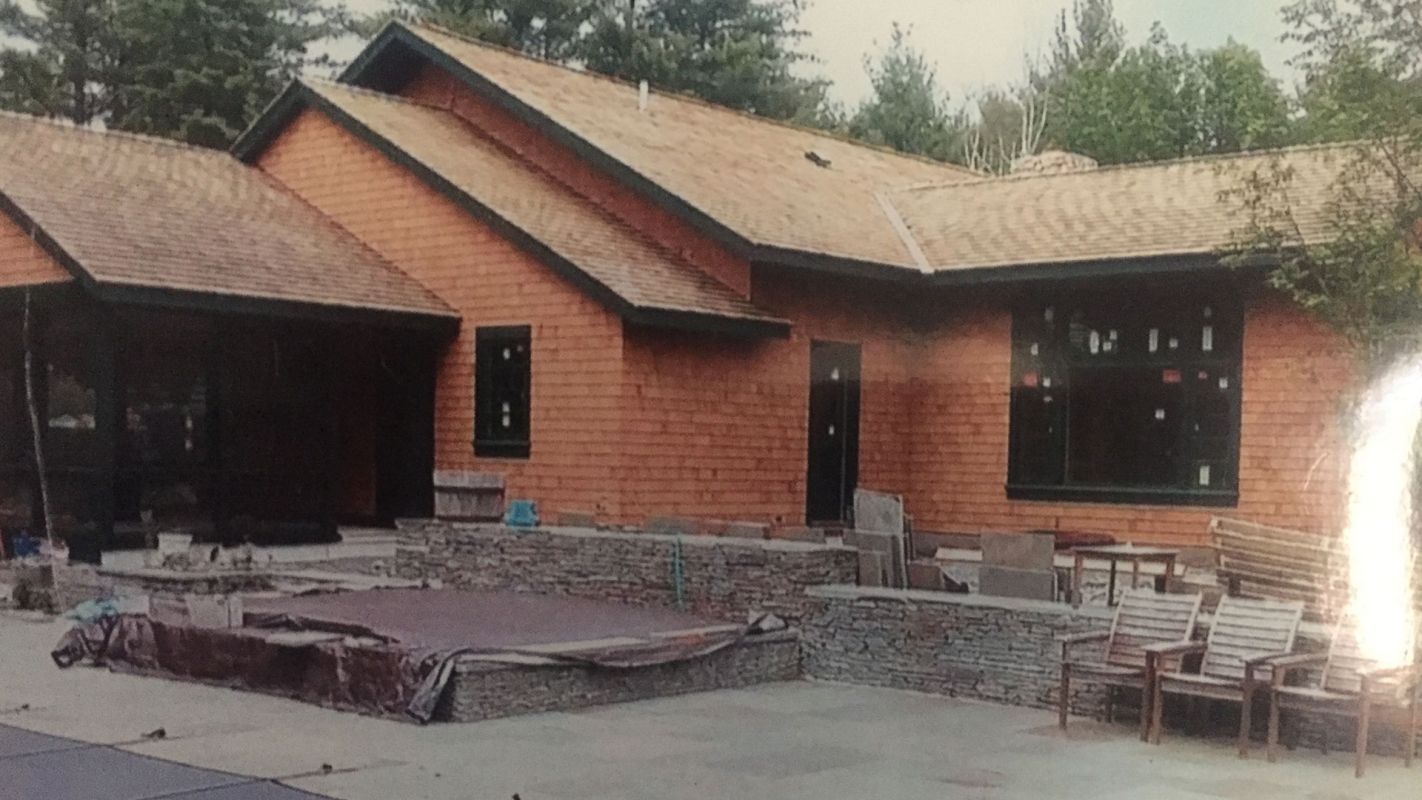 Roof Installation Service
Roof installations can be quick and easy if you find the right company for the job. Nicoletti Home Improvement LLC is here to improve your roof with a brand-new roof installation. We offer you a wide range of roofing services including metal roofs, wooden roofs, EPDM roofs, TPO roofs, and of course flat roofs. Hire us right now to get the best roof installation ever. Dial our digits right away.
More Details
Hide Details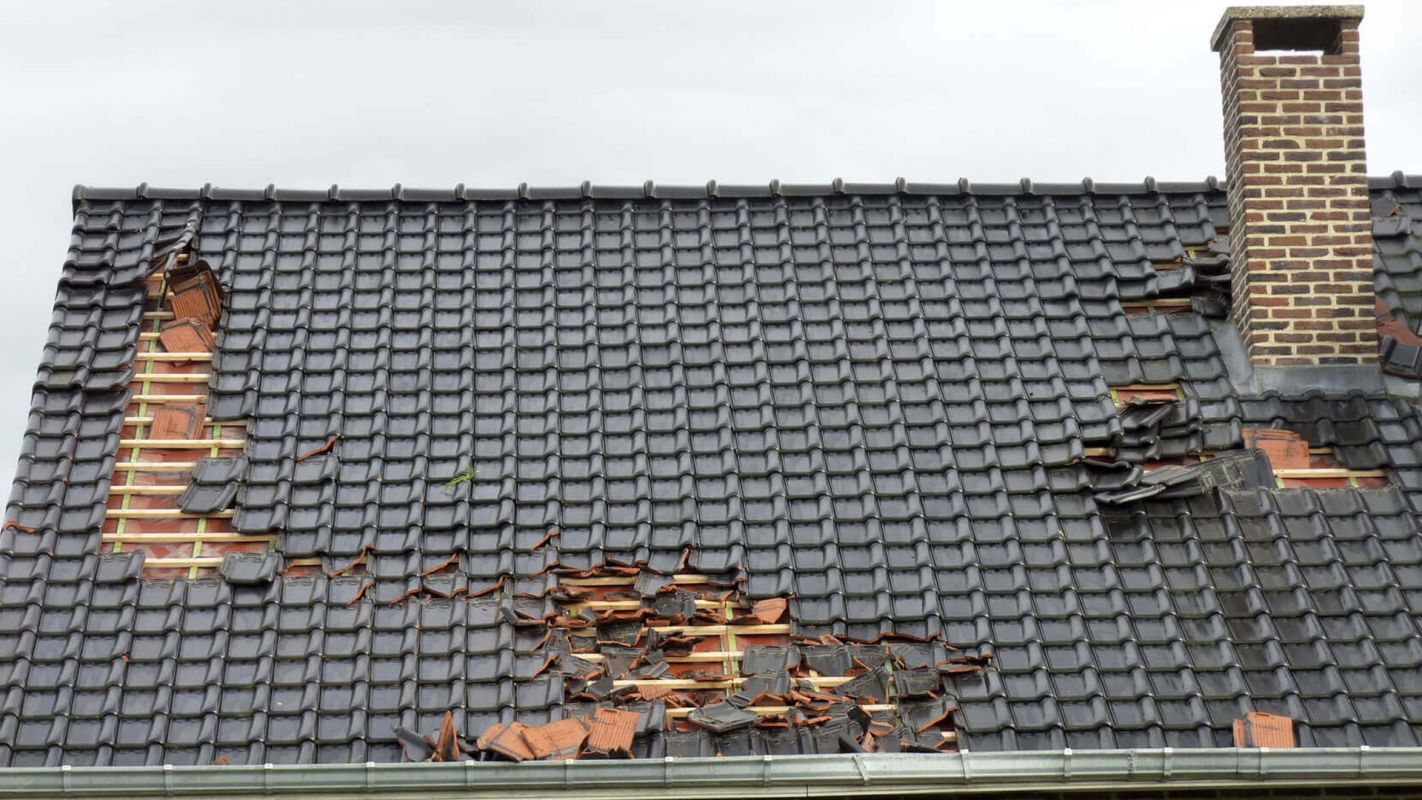 Roof Wind Damage Repair
Suffering from a wind damage repair at the hands of a storm? Don't worry as we are here to help you out with a roof wind damage repair in Bethel CT. As a licensed and insured roofing company, we provide you with an absolutely amazing roof installation. You won't be disappointed if you hire the services of Nicoletti Home Improvement LLC. We will give you a complete roadmap of all the requisite services that you require so give us a call!
More Details
Hide Details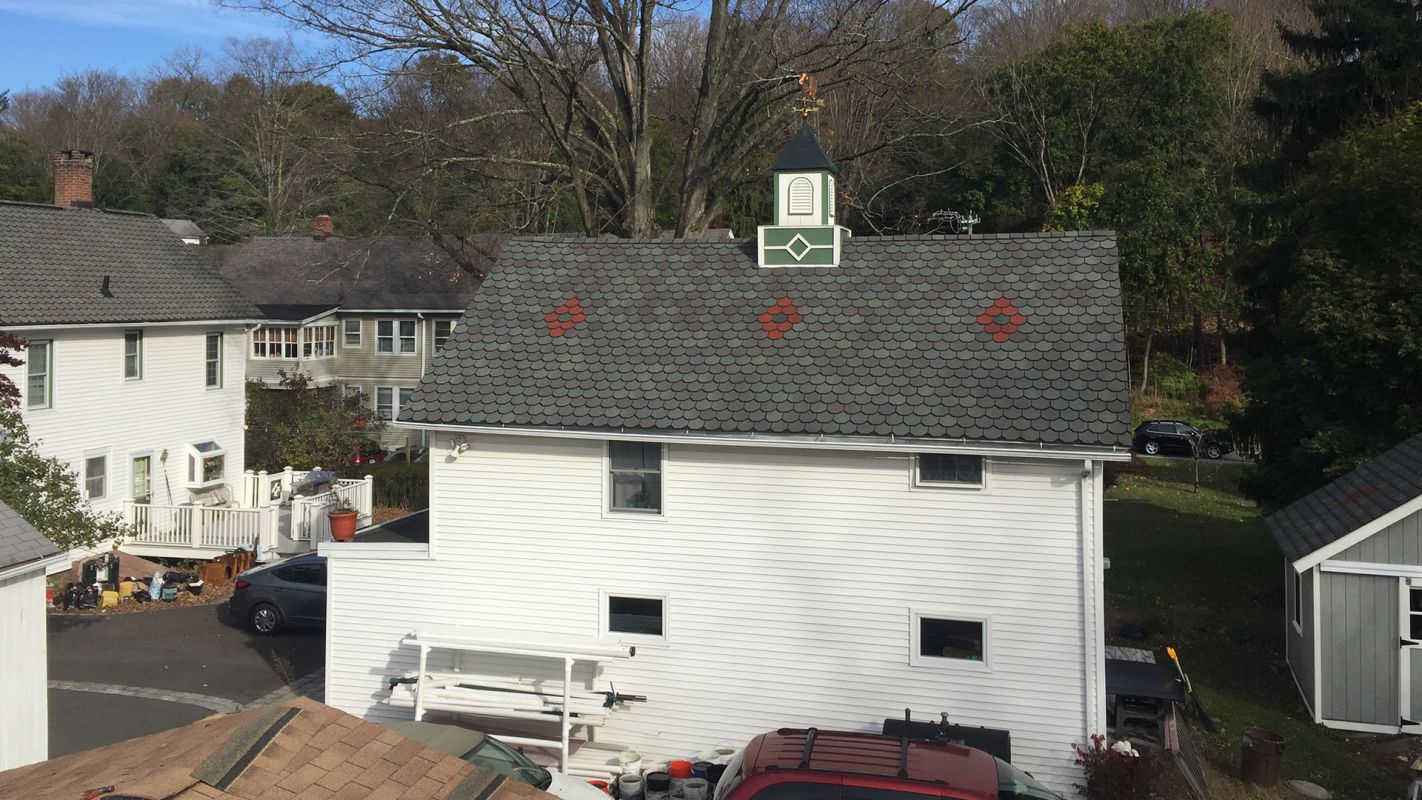 Asphalt Shingle Roof Service
Is your roof falling apart? If yes then you can revamp your roof by installing an asphalt shingle roof in your home. When you get an asphalt shingle roof service from Nicoletti Home Improvement LLC, you can rest assured that your roof will stay in place for more than two decades. We are more than a basic home improvement company, we provide you with an in-depth shingle roofing service by giving you a tile-by-tile replacement. Don't lose daylight and start dialing our number.
More Details
Hide Details
Useful Links
We also serve in the following areas: