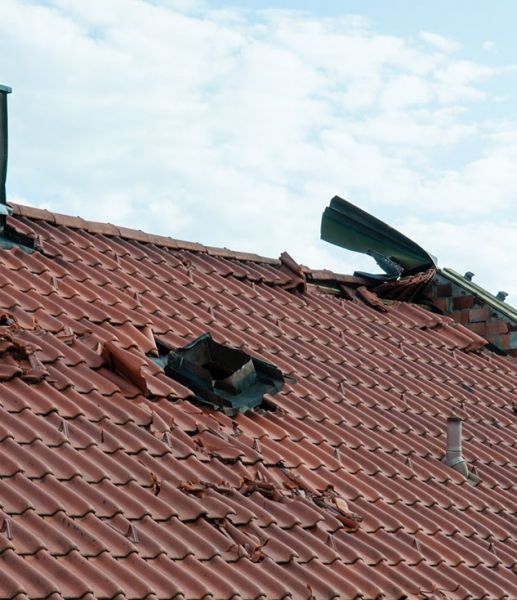 About Us
Espitia Roofing Inc has been replacing roofs for a long time, making them one of the most credible sources of roofing services all around. We are one of the first companies to provide you with a roof insurance claim after a storm and hail. Hails can tear off the tiles from your roof. Fix them in place by hiring our professional services just for you. We provide you with all types of roof replacement whether it's a shingle roof or even a flat roof, we can fix everything in an instant. Reach out to us now!
Free Estimates
About Us
Our Diverse Services
Our assorted services include:
Residential And Commercial Roofing
Roof Installation And Replacement
Roof Storm And Wind Damage Replacement
Roof Hail Damage Replacement
Roof Leak Detection
Roof Insurance Claim
Metal And Flat Roof
About Us
Why Hire Us
Of all the companies, you should hire us because:
Free Roof Estimate
Emergency Roof Services
Affordable Prices
Excellent Workmanship
High-Tech Tools
Tile By Tile Replacement
Insurance Claims After A Storm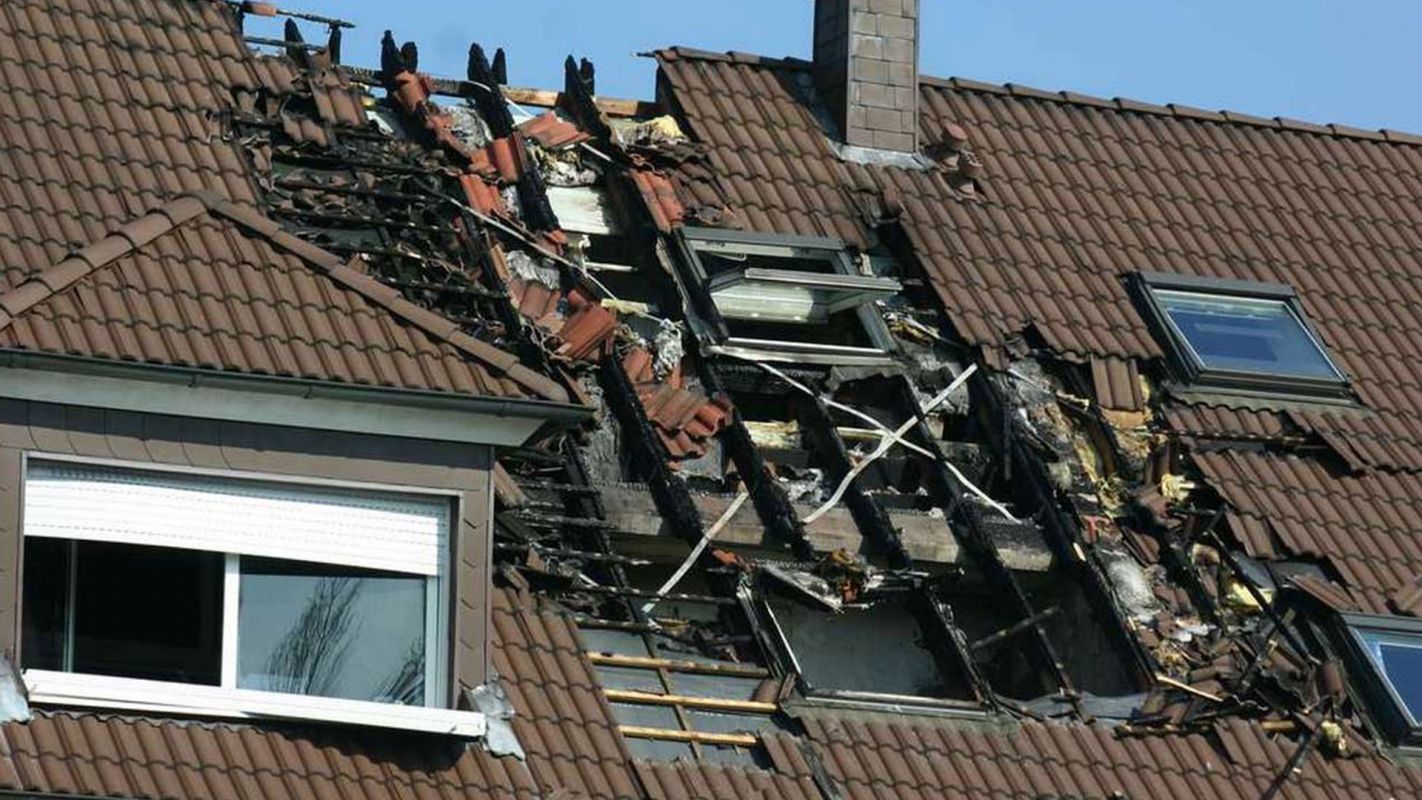 Roof Hail Damage Replacement
Has your home suffered hail? When you are in need of a roofing replacement service, you can get it from our reliable roofing company. Espitia Roofing Inc located in Myrtle Beach SC is one of the best roofing replacement companies as it takes care of all the replacement whether it's a few tiles or a complete roof. We will remove all the installations to remove any signs of mold or decay to give you a seamless roofing installation. Call us now!
More Details
Hide Details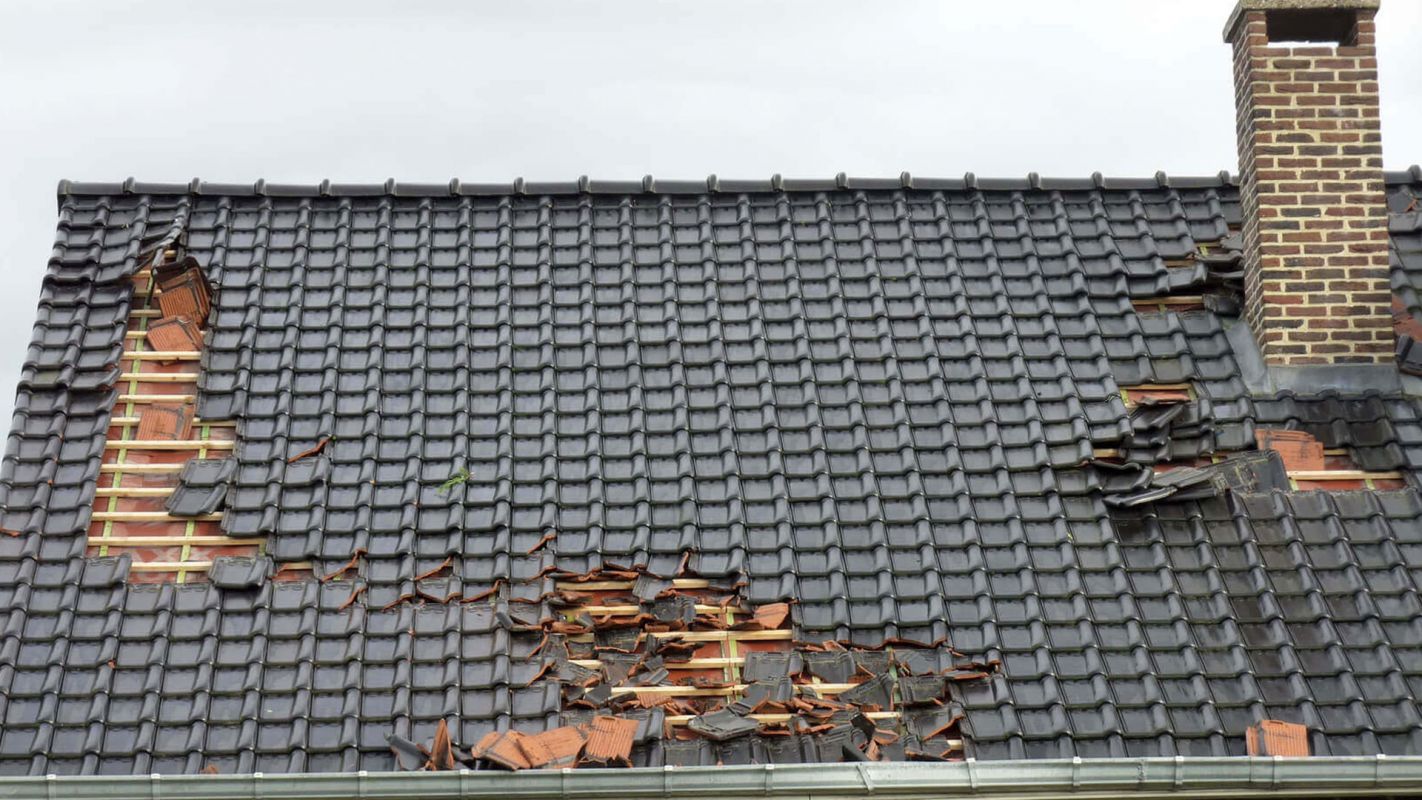 Roof Storm And Wind Damage Replacement
Your thatched roof can make your house look like a haunted house especially after a storm. Spruce up your home by hiring a roof storm and wind damage replacement service from Espitia Roofing Inc in Myrtle Beach SC. We will help you get through the whole replacement process without too much cost by offering an insurance claim after a storm. You won't have to spend thousands of dollars on a single replacement as we provide you with a full-service replacement right within your budget.
More Details
Hide Details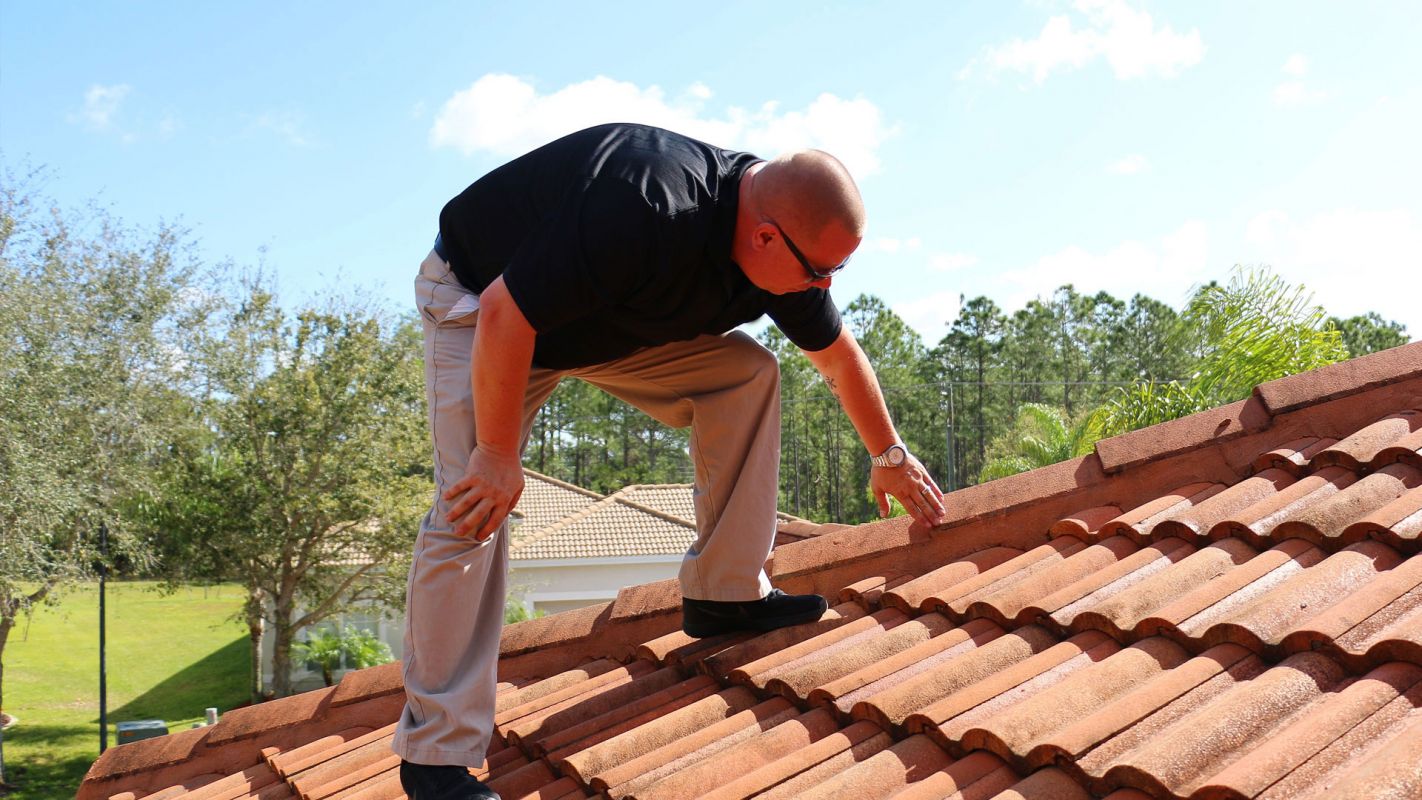 Roof Leak Detection
Has your roof been dripping for a long time? If yes you need to hire a roof leak detection service right away. By getting a complete introspection in the leaking roof you can carry out a comprehensive roof replacement without being ripped off. You can get a free cost estimate from Espitia Roofing Inc to give you a fact-check on your expenses rather than a milieu of fancy words. Take the reigns of your roof replacement in your hands and get your roof inspected for leaks right now. Don't lose time if you want to save your roof and give us a call!
More Details
Hide Details
Useful Links
We also serve in the following areas:
Roof Hail Damage Replacement