J & B Roofing
7501 Village Hwy, Concord, Virginia, United States
Description
If you're experiencing leaks or have a damaged roof, don't allow your roofing to get worse. You will spend more money in the long run due to the damage that happens over time. Call us today for a FREE estimate!
Our Superior Roofing Services
Roofing repair
Roofing installation
Shingle removal
Shingle installation
Three-tab shingles
New plywood
Work on all types of roofs
Tin roofs
When you choose J&B Roofing of Concord, VA, you're not only choosing the professionals with over 35 years of experience but are also selecting a team that offers unparalleled workmanship. We work on your roof as we would work on ours.
We stand behind our work. This is why all our jobs come with a standard five-year GUARANTEE on workmanship. Contact us today to learn more!
FREE estimates are available! We offer a five-year workmanship GUARANTEE on all jobs. Call us now for more information or to schedule an appointment.
Location
7501 Village Hwy, Concord, Virginia, United States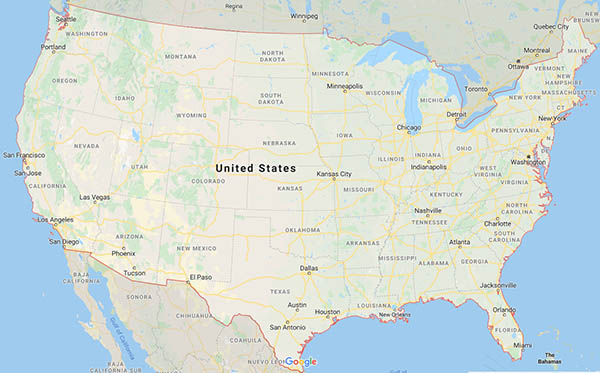 Opening Hours
Mon

09:00 AM - 06:00 PM

Tue

09:00 AM - 06:00 PM

Wed

09:00 AM - 06:00 PM

Thu

09:00 AM - 06:00 PM

Fri

09:00 AM - 06:00 PM

Sat

Closed

Sun

Closed