What We Do
Roofers101 is the largest business directory for roofing companies from all over the United States. Whether you need residential, commercial, or industrial roofing contractors, we have everything under one roof! At Roofers101, you can find all types of roofing service providers from roof installations to roof repairs and replacement and much more. We help you reach the right company for all types of roofing projects. So search now and we will find the best roofers in your area!
Find the Best Roofing Contractor in Your Area
With thousands of roofing contractors listed from all over the United States, Roofers101 is the best place to find the right type of roofing service. You can find companies for your residential, commercial, and industrial roofing projects and all types of services including installations, repairs, and replacement. Save time and find the right roofer for you in your area.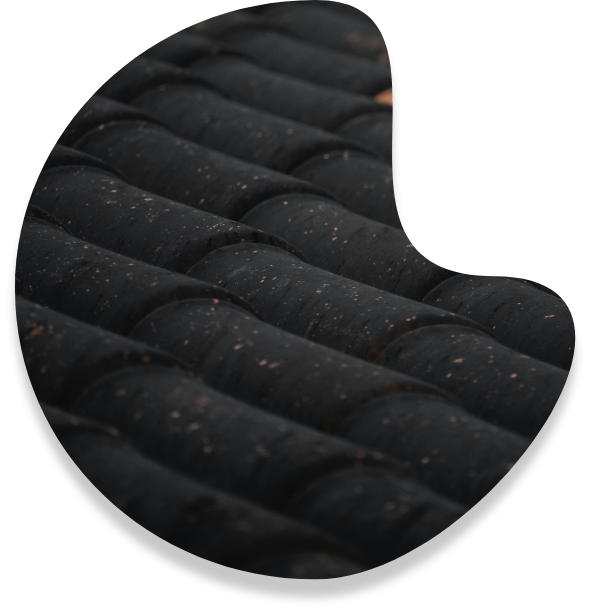 Testimonials
Maria Sarafino
New Jersey, NJ
Finding a service company online is always tricky but thanks to Roofers101, I was able to find ABC Roofing in the New Jersey area and the pros at the company were as good as the rating and reviews stated on this site. Totally recommend using this platform to reach the best roofers in any area of the US.
Jame Morrison
Los Angeles, CA
We were really concerned regarding the quality of roofing service so we used Roofers101 to find the best roofing companies list in Los Angeles and choose Pro Roofers CA and they fixed our roof in a quick and highly professional manner. We suggest using this site as it makes it ten times easier!
Next